KAZEMA ENGINEERING PROJECTS W.L.L
Kazema Engineering Projects represents the original business of Kazema when the Company began in 1976. The Company is now well reputed in all Air Conditioning and Refrigeration works and highly regarded by Kuwait's Governmental Departments, Building Developers, Consultant Houses, Construction Managers, Main Contractors and entrusted for all types of projects and buildings in Kuwait, whether Industrial or Commercial.
Kazema Engineering Projects with its engineering capabilities and project execution skills, provide a wide range of Electro-Mechanical Contracting services including
Mechanical contracting services – design, supply, install, commissioning of HVAC, Plumbing and Fire Fighting.
Electrical Contracting services on turnkey basis.
EPC contracting solutions and services.
Building management services and controls.
Indoor air quality and environmental protection systems and services.
Value Engineering.
Automated duct workshop facilities for fabrication of ducts for SMACNA or any other standards.
HVAC Systems (Air Cooled, Water Cooled Chillers, Package / Split Units Systems)
Plumbing & Fire Fighting Systems
Electrical works.
Swimming Pools & Water Fountains.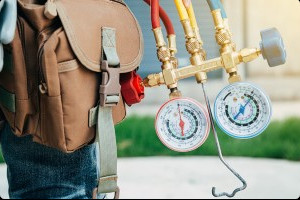 Replacement & Renovation of  centrifugal chillers & systems.          
Plant Relocations and Associated Retrofit support with zero down-time.
Projects maintenance & on-call support services.
Building Automation  Installation & Maintenance .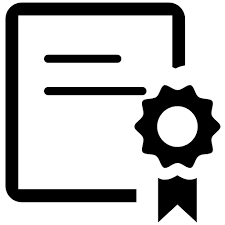 Qualifications
Central Agency for Public Tenders
Grade II in HVAC Works
Grade II in Electrical Works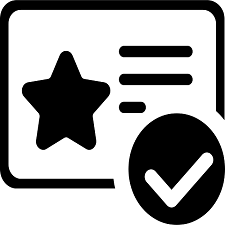 Approvals
Grade I in Fire Fighting Works in KUWAIT FIRE SERVICE DIRECTORATE.
KUWAIT NATIONAL PETROLEUM COMPANY:
Grade V-B: HVAC & REFRIGERATION SUPPLY, INSTALLATION & MAINTENANCE.
Grade 6A & 7C: ELECTRICAL SWITCH GEAR & LIGHTING SERVICES.
KUWAIT OIL COMPANY: Grades 9A & 9B APPLIED AIR CONDITIONING & REFRIGERATION SYSTEMS INSTALLATION & MAINTENANCE.
KEP is highly specialized in Oil Production, Refineries & Industrial Projects equipped with Automated Duct workshop Facility for fabrication of ducts for SMACNA or any other standards.
Projects KEP Participated
Other Projects KEP actively participated
Bayan Palace Conference Hall
Crystal Tower
Box Hill College
Kuwait National Library
PAMA Car Parking
Ruba Residential Building
Kharafi Residential Building